About Financial Fitness Forum
Financial Fitness Forum is a premier online event that offers expanded leadership and learning opportunities to accelerate and advance your success. This event brings together top RFP advisors for a series of fresh ideas and breakthrough presentations all under one roof!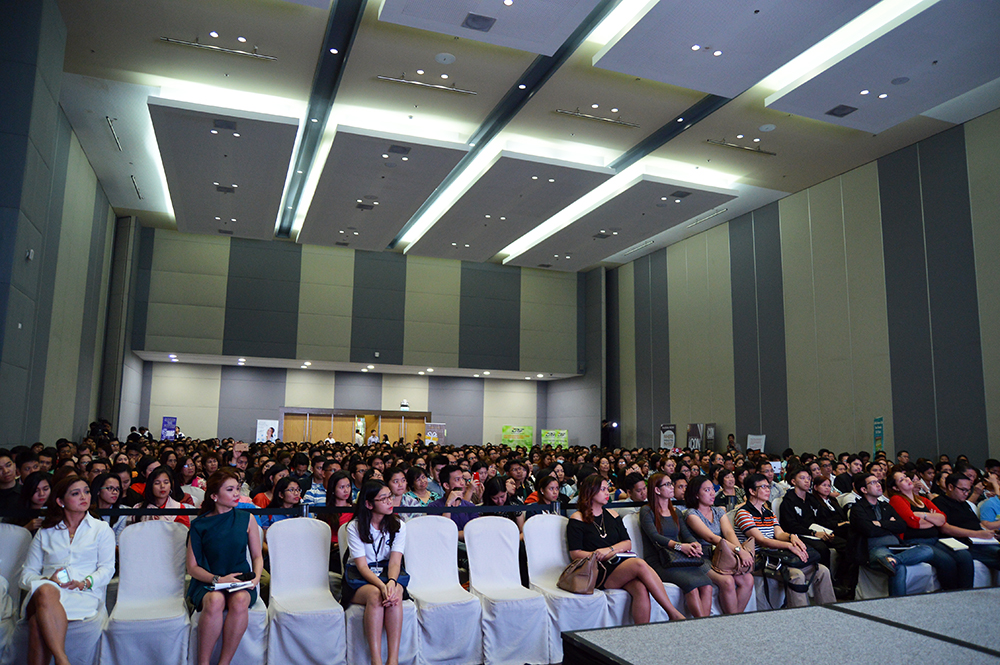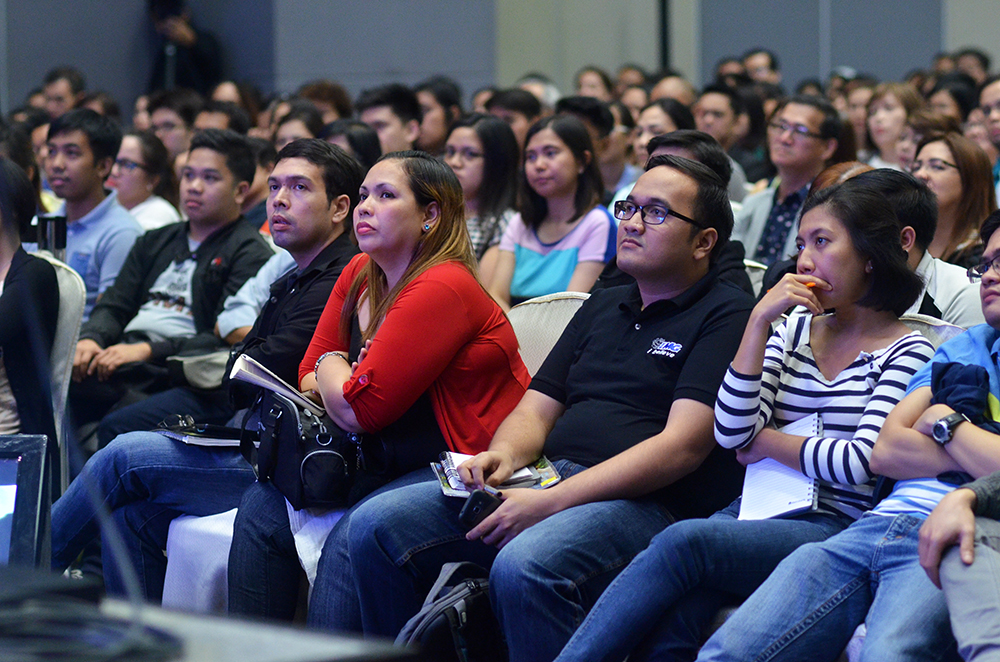 Get fresh ideas on investing, learn powerful insights about wealth building, apply new strategies in growing your money. Plus, interact with Registered Financial Planners (RFP®) for free counseling and advise at Financial Planning Clinic sessions.
Learn from ground-breaking Registered Financial Planner experts who will help you inspire to save and invest
Join some of RFP Philippines' top personal finance experts at the Financial Fitness Forum 2023. This interactive forum allows you and your family to tap into the collective intelligence of top RFP advisors and take away practical and powerful tools that will help you in your financial journey.
This event is organized by Registered Financial Planner® Philippines | www.rfp.ph