Learn from ground-breaking Registered Financial Planner experts who will inspire you to save and invest
Join the RFP Philippines' top personal finance experts at the Financial Fitness Forum 2023. This forum can give you a chance to tap into the collective intelligence of top RFP advisors and take home practical and powerful tools that will help you in your financial journey.
Spread the Word. Tell your friends!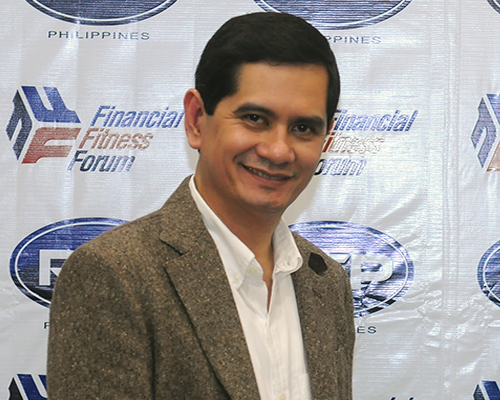 Efren Cruz
Best Selling Author of "Pwede Na!" and President of Personal Finance Advisors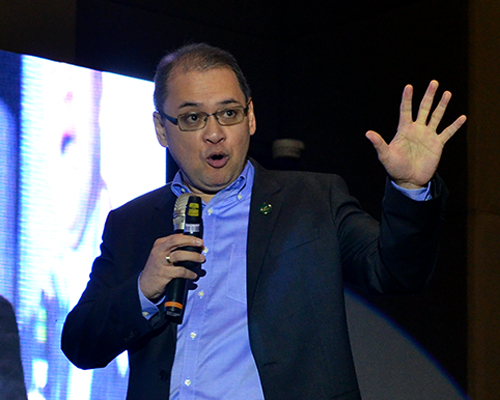 Rex Mendoza
 Founder and Managing Director, Rampver Financials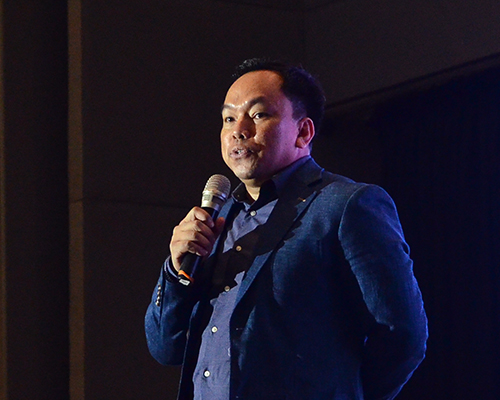 Christopher Cervantes
Best Selling Author of Financial Planning for the Fast Changing World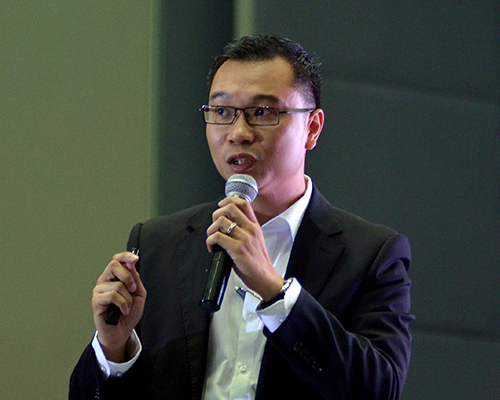 Rienzie Biolena
Speaker, Senior Financial Advisor, Columnist at MoneySense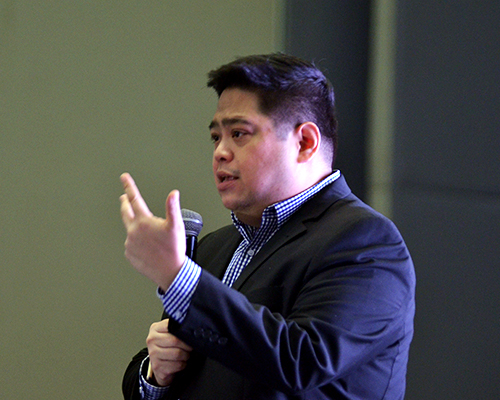 David Angway
Resource Consultant at ANC On The Money & Columnist at Business Mirror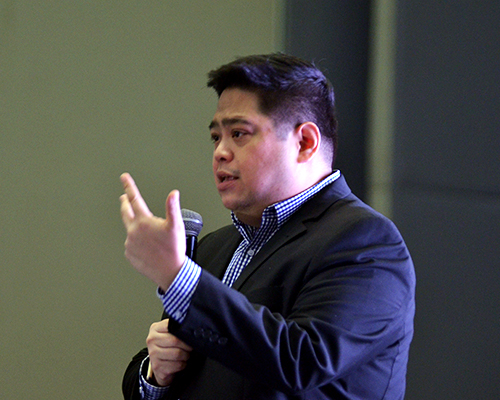 Jeremy Tan
Columnist at The Manila Times, Certified Investment Solicitor and Wealth Porfolio Manager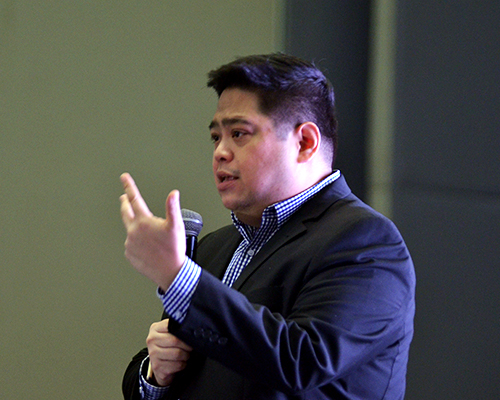 Ryan De Vera
Financial Consultant, Founder of Wealth Builder Asia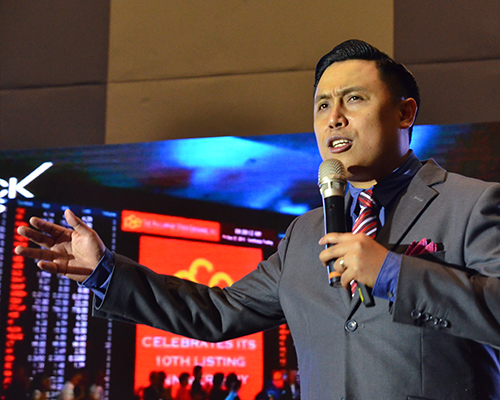 Marvin Germo
CEO of Stock Smarts Learning Publishing Inc., Stock Trader and Best Selling Author of Stock Smarts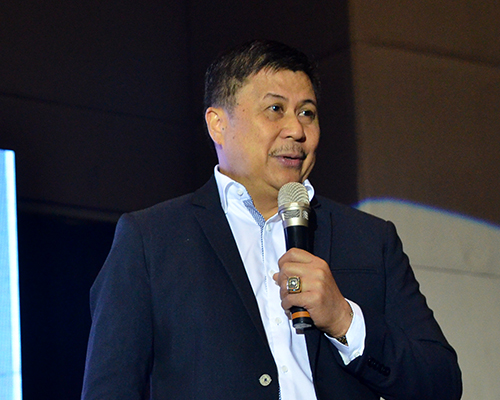 Noel Arandilla
Chief Executive Officer of International Marketing Group Inc.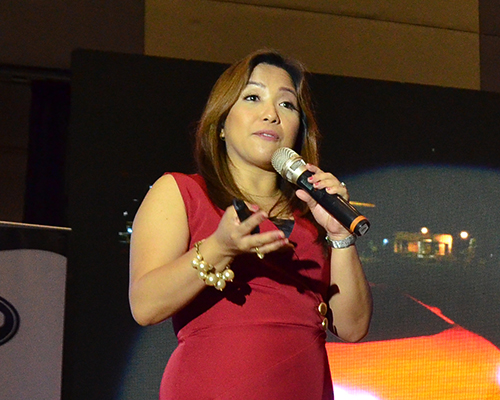 Salve Duplito
Personal Finance Advocate, TV Host of ANC's On The Money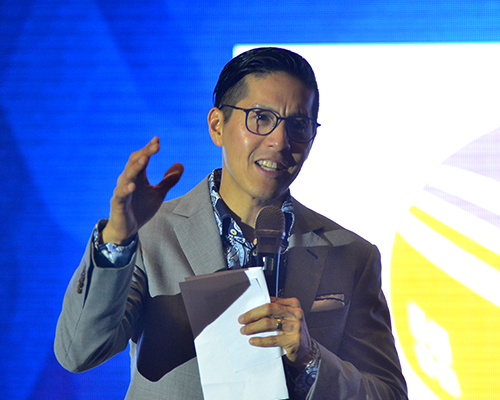 Edric Mendoza
  TV Host of ANC's On The Money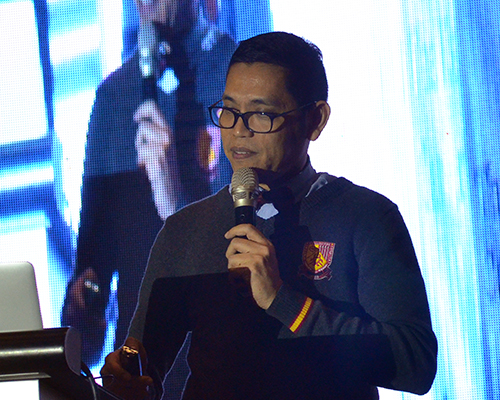 Edwin Suson
Financial Advocate, Jumpstart your Financial Future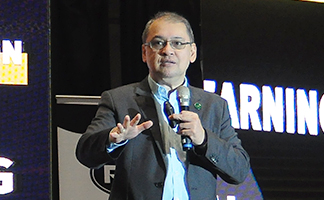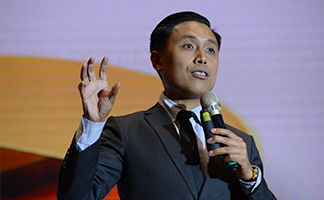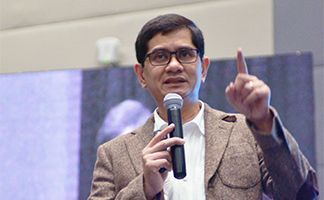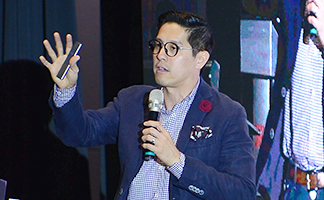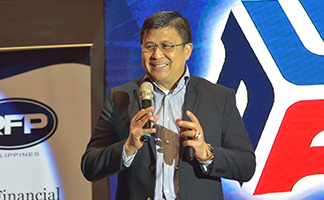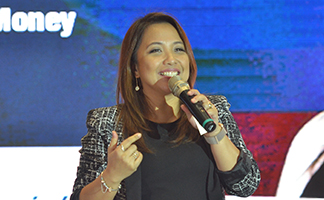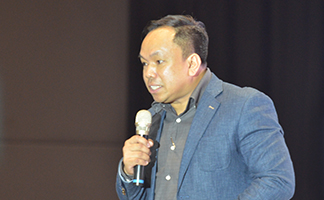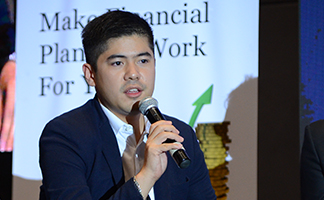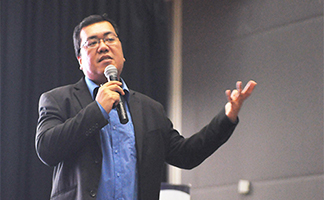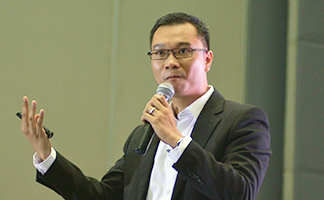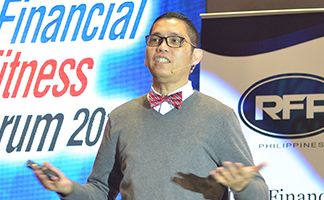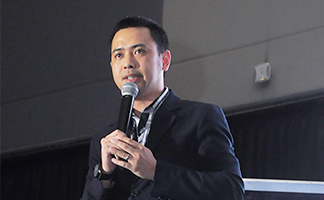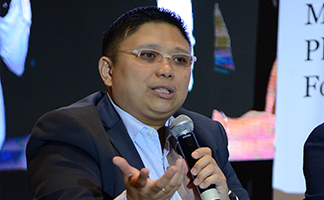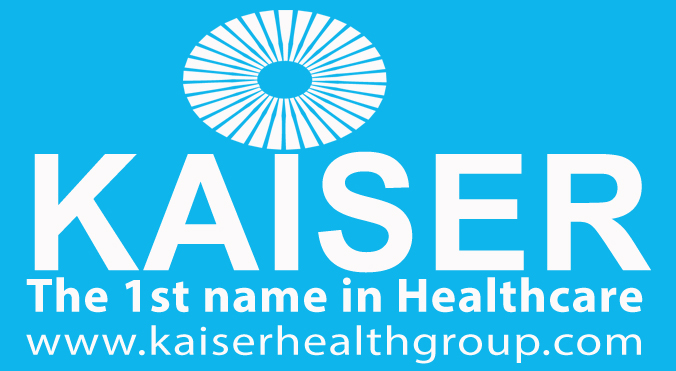 JOIN THE 9TH FINANCIAL FITNESS FORUM THIS MARCH 25, 26 & 27, 2021 LIVE VIA ZOOM
FINANCIAL FITNESS FORUM 2023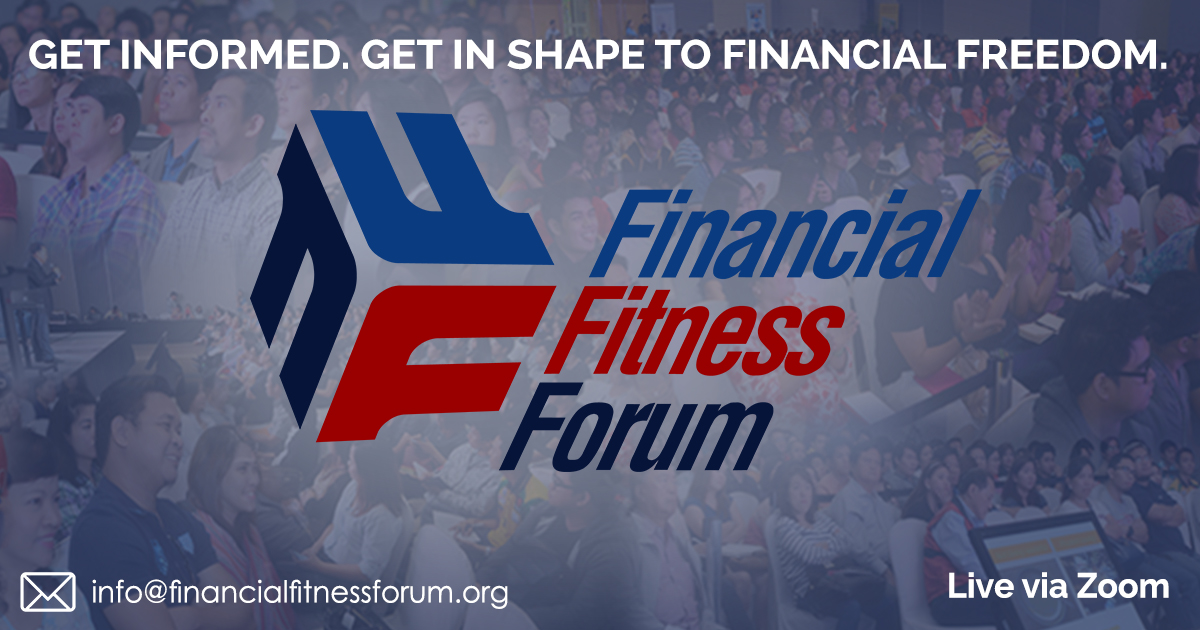 Now is the time to make your financial fitness a priority. Use your potential and achieve your financial goals. Join us at the 10th Financial Fitness Forum!